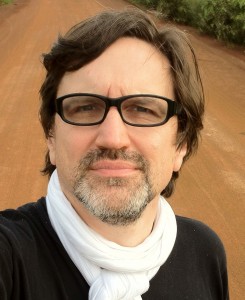 Sie haben den Kunden und brauchen die Idee.
You got the client and need the idea.
Sie haben die Idee und brauchen den Plan.
You got the idea and need the plan.
Sie haben den Plan und brauchen das Talent.
You got the plan and need the talent.
Sie haben das Talent und brauchen den Coach.
You got the talent and need the coach.
Sie haben alles und brauchen mich trotzdem.
You got everything but me.